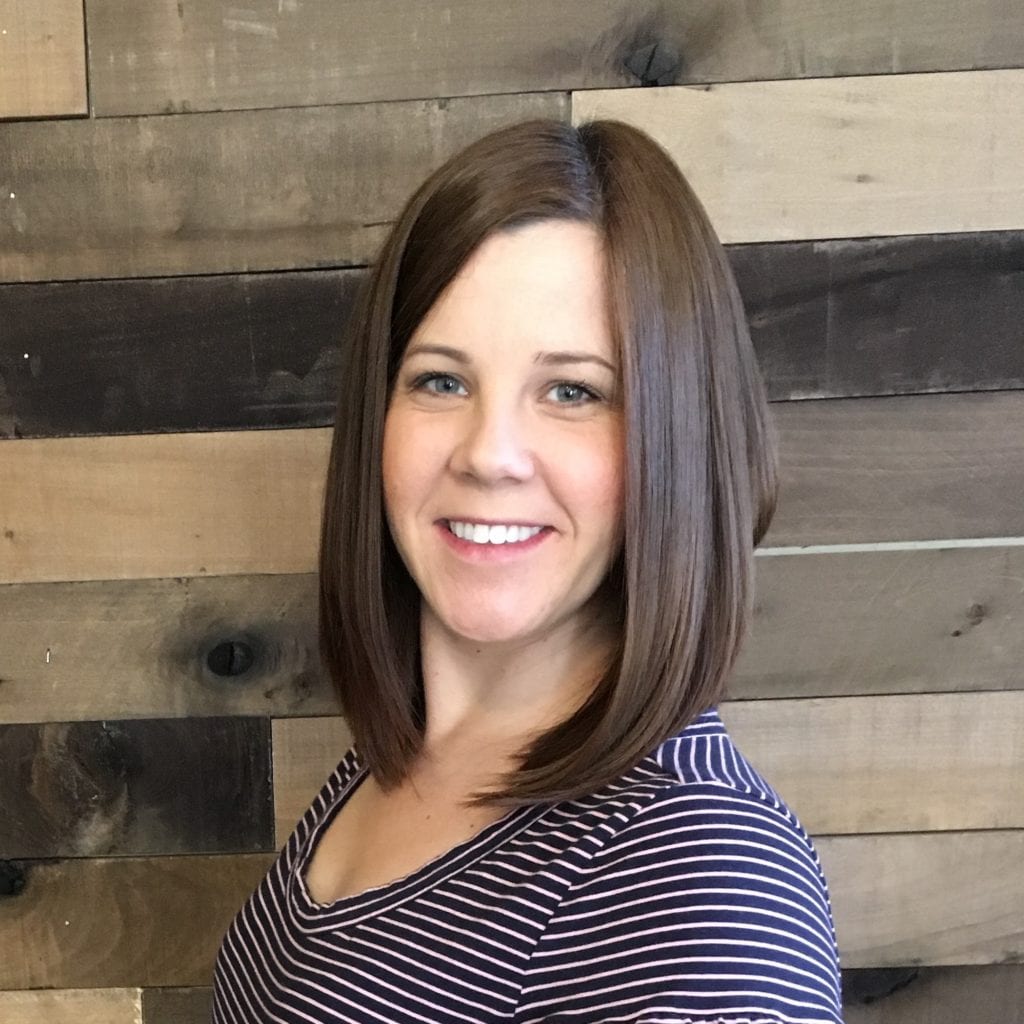 Hi there, I'm Jessica, the face behind Pinecones & Pacifiers. I'm a mom of two boys that are 16 months apart; one born in July 2018 and one in November 2019. It has been a very busy season of life, but I have been loving every minute of it!
I started this website as a way to share everything i've learned as a mom of two with other mamas who may need some inspiration. My biggest passion has been learning about baby-led weaning and creating quick, healthy, and fun meals for my boys as babies and toddlers. I'm also here to share our favorite products and mom tips for all major milestones and everything else I learn along the way.
Why the name Pinecones & Pacifiers? I thought it was a fun way to tie in my love for the mountains and great out doors with the other two things I love the most in life, my babies! Its funny because my second born didn't actually even use a pacifier. My first loved the pacifier and I wrote a whole post about how we wean from it (finally!). You can check that out here.
Thanks for stopping by!