FlannelGo flannels have become a staple in our family's wardrobe and I'm sharing all the reasons why we are big fans!
If you are looking for perfect flannels for the whole family, FlannelGo is a great option. FlannelGo flannels offer a perfect blend of comfort, style, and practicality, making them an excellent choice for families.
We love that they are cozy, but not too bulky and they they are warm enough for the transition from fall to winter here in the Pacific North West.
This post is sponsored, but all thoughts and opinions are honest and my own.
Use PandP10 to save 10% at FlannelGo Sitewide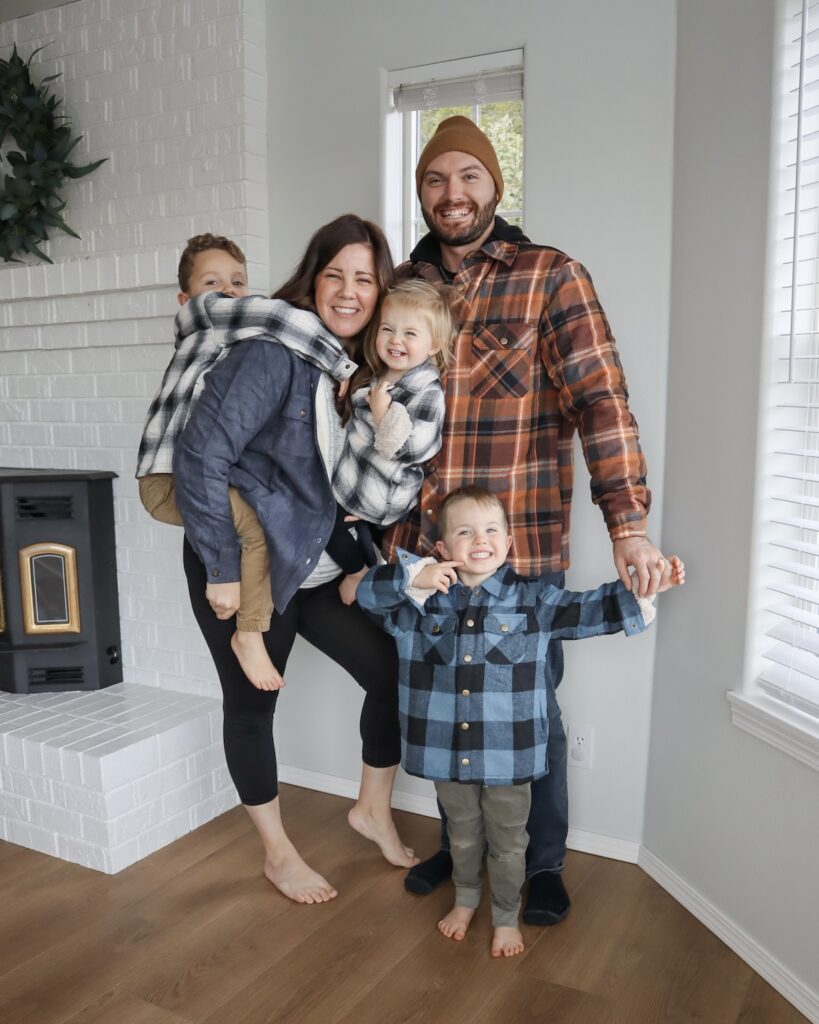 FlannelGo Flannel Review
Warmth Without Bulk: FlannelGo has mastered the art of providing warmth without adding unnecessary bulk to their flannels. The lightweight yet insulating nature of the fabric makes these flannels perfect for various seasons! We love them to stay warm and cozy without feeling weighed down.
Kid-Friendly Options: Their kid-friendly flannel options are not only adorable, but also crafted with the same attention to detail as the adult sizes. This allows families to create matching or complementary looks, fostering a sense of togetherness and fun.
Easy Care and Maintenance: For busy families, the ease of care for clothing is crucial. FlannelGo flannels are machine washable and maintain their shape and color even after multiple washes. This feature is a game-changer for families looking for clothing that can withstand the rigors of daily life. We have washed ours multiple times and everything has held up very well!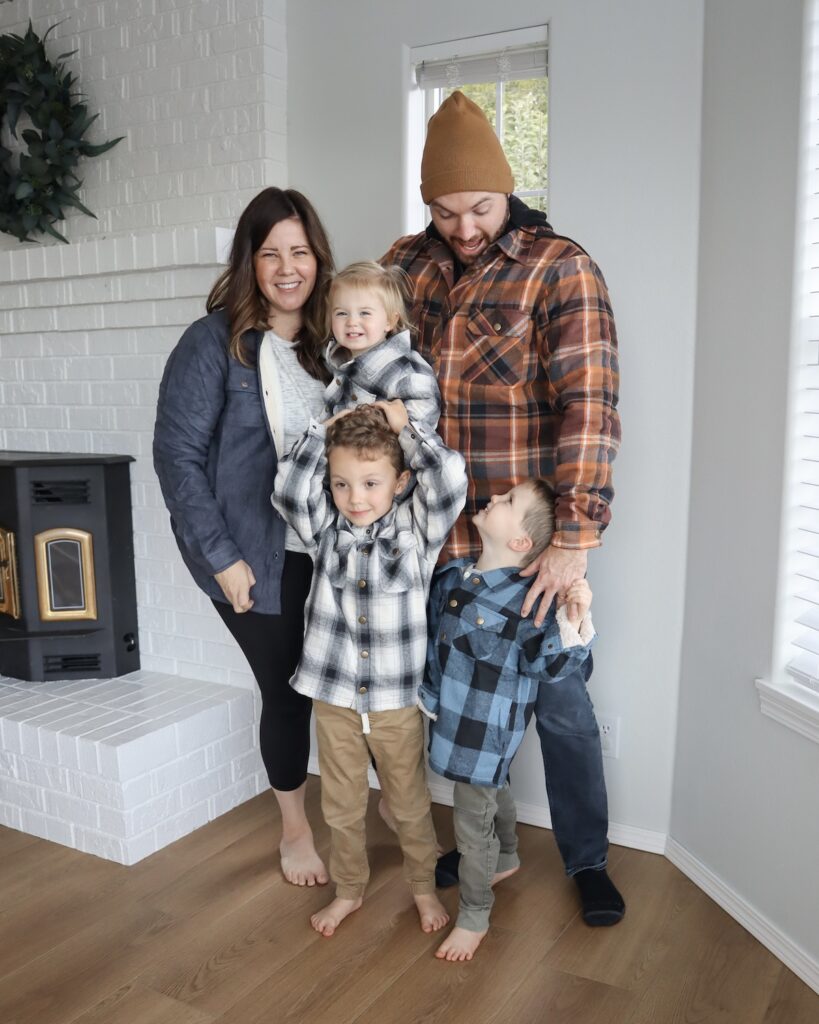 Use PandP10 to save 10% at FlannelGo Sitewide
Affordability: FlannelGo offers high-quality flannels at a reasonable price point. This affordability makes it easier for families to invest in matching outfits or individual pieces without breaking the bank. The cost-effectiveness of FlannelGo flannels adds to their appeal for families on a budget, you can truly get something for everyone!
Premium Quality Materials: FlannelGo flannels are crafted from high-quality materials that provide a luxurious feel against the skin. We love that the fabric is soft, breathable, and durable, ensuring that these flannels will stand up to the wear and tear of family life.
Versatility in Design: One of our favorite features of FlannelGo flannels is the diverse range of designs available. From classic plaid patterns to more modern and trendy styles, there's something for every family member.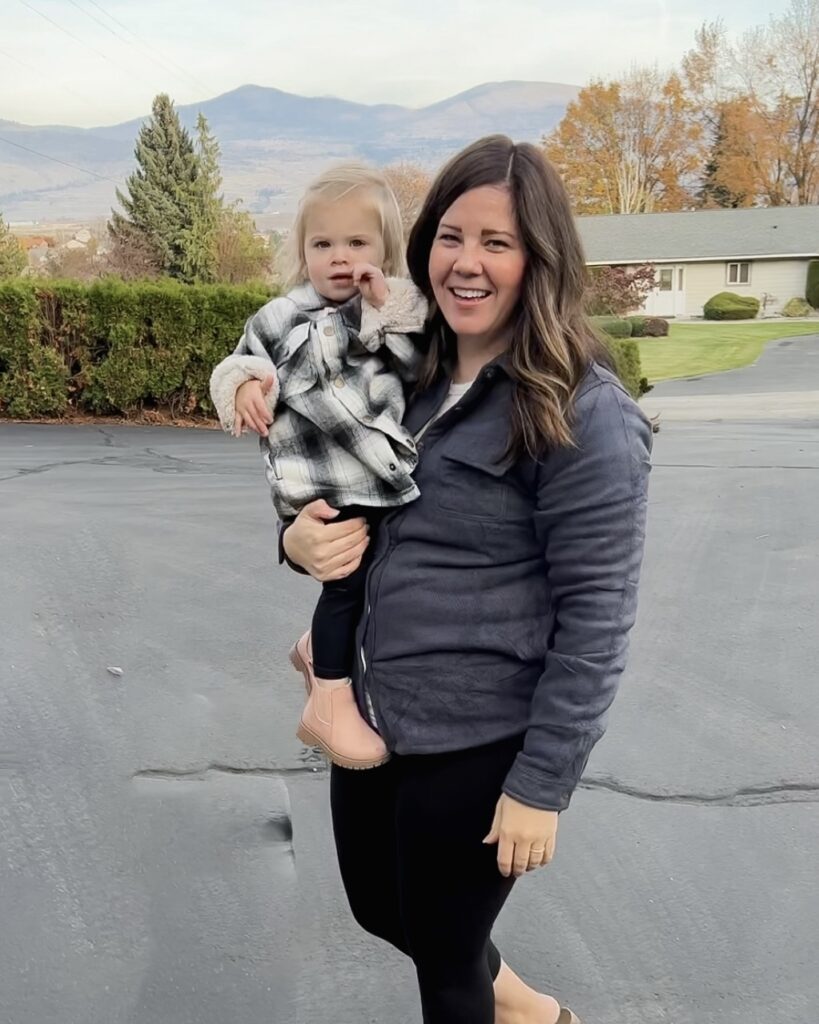 In conclusion, FlannelGo flannels have earned their reputation as a family-friendly wardrobe essential. From the supreme comfort and diverse designs to the durability, ease of care, and affordability, these flannels seamlessly blend style with practicality.
Elevate your family's comfort and style with FlannelGo – where coziness meets fashion for every member of the family.